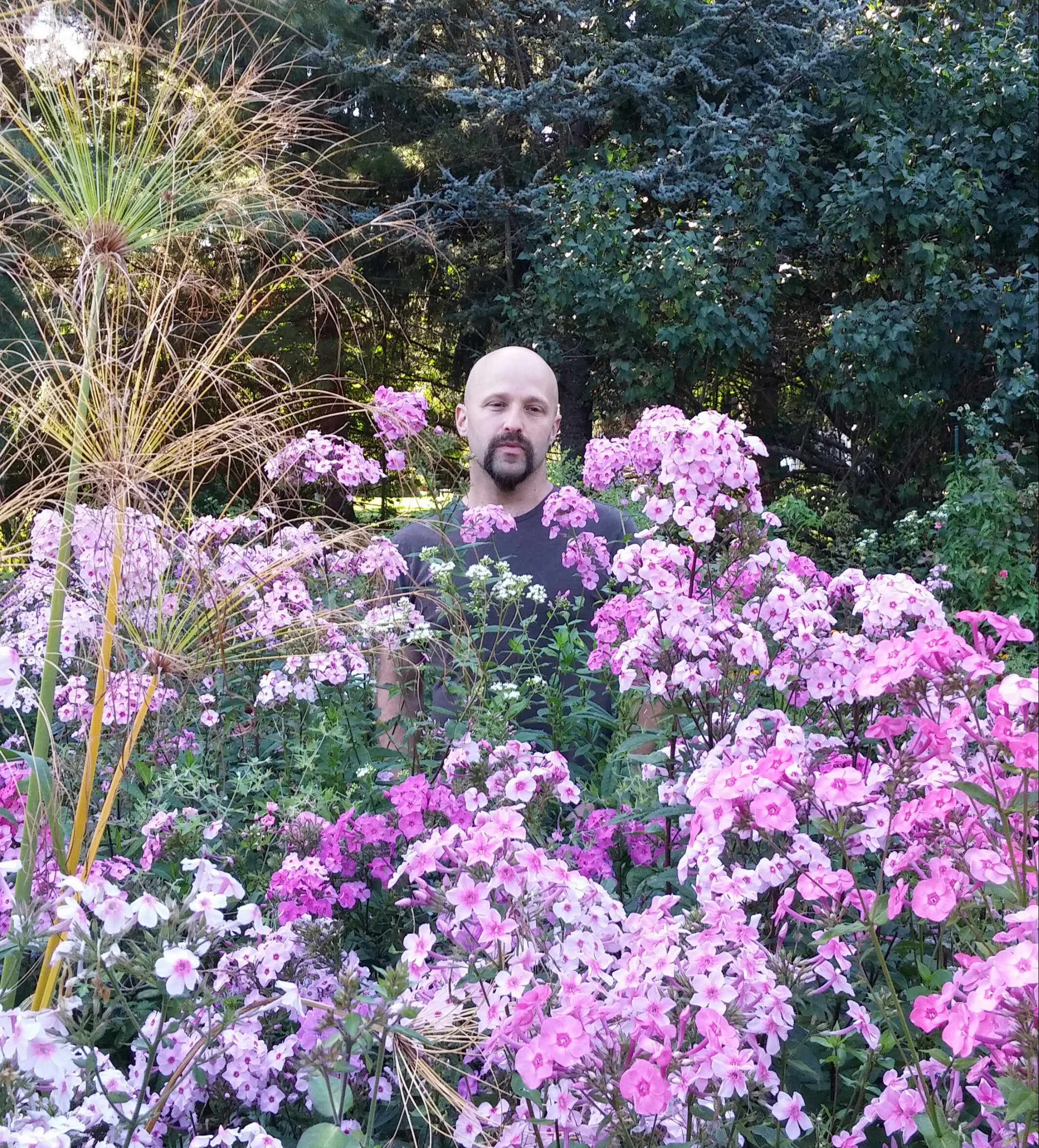 2016:
The new solo album, PURPLE HEARTS (DNA 006), is available for digital download here:
stephenbard.bandcamp.com
BETWEEN YOU & ME (DNA 005) is available now in physical form and digital download at Itunes and here:
LIBERATION IS NOW (DNA004) is available NOW. Click here to check it out. Thank you. Xo.
BEAUTIFUL WAY-The Old Neighborhood